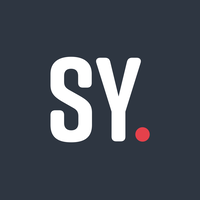 Over

Shoot You
Ensuring you harness the power of video & animation
Shoot You are a creative agency specializing in animation and video production based in Amsterdam, London, New York and Los Angeles. We're former BBC staff and have been in business for over 20 years. The ethos of the company is to produce animation and video for business communications: B2B & B2C.
Shoot You are a one-stop solution. We've all the resources required in-house. Whether you require scriptwriters, storyboards, camera crews, drones, voice-overs, or 2D or 3D animators we have the crew here. And we film all over the world.
Our current client base includes 11 'Fortune 500' companies (J.P Morgan, Honeywell, HPE, CISCO, GSK), smaller companies (Activision, Aggreko, Siemens) and a large number of agencies.
Honeywell: VR500
A stunning product video showcasing the features and benefits of the VR5000. The promo was shot on location in Germany. We used the latest probe camera to explore the intricacies of the unit as well as deliver the amazing depth of field.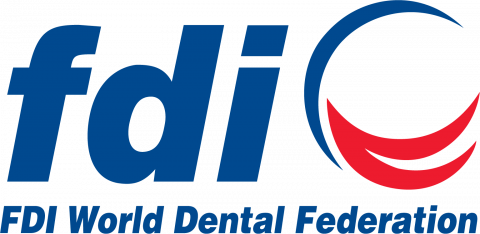 FDI - "Be Proud of your Mouth"
The FDI approached us to create this fun and vibrant stop motion animation to promote World Oral Health Day. They were looking for a creative and dynamic approach to promote the multiple messages that were key to the campaign.
Animation was ultimately selected as the right medium, as it allowed us to bring together a disparate group of concepts and showcase them in a consistent way. It also allows for ease of translation so the end result could be shared internationally.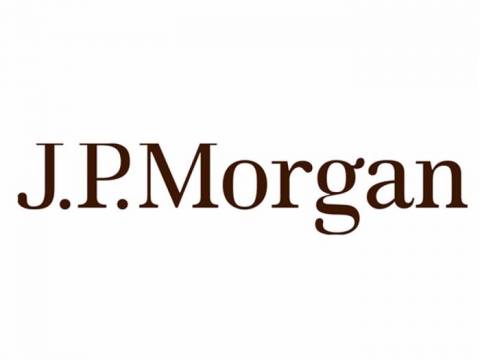 J.P Morgan: Oxford University
When two iconic institutions – Oxford University and J.P. Morgan – come together to undertake a groundbreaking bond transaction (the largest ever for a university) it makes sense to record this momentous occasion in a video.
Filming all key stakeholders using an interview format, we have been able to explain, inform and help both parties celebrate the success of Oxford University's debut transaction.
Diensten
Videoproductie
Animatie video
Video marketing
Productvideo
Bedrijfsfilm
Reclamespots
Social media marketing
Kostenoverzicht
€2.500 - €10.000
€10.000 - €50.000
€50.000+